Service Phone
0755-86180065
service hours
Monday to Friday 8: 30-18: 00
Back to top
As summer approaches, outdoor temperatures are getting higher every day, and in some areas the outdoor temperature can even reach 40 degrees or more. However, when many customers use wireless monitoring equipment, the wireless bridge will worry about whether it can transmit stably under high temperature. Will high temperature weather affect the wireless monitoring equipment and the normal use of the wireless bridge? For wireless monitoring equipment produced by Shenzhen Lai An Technology, you can rest assured that the wireless bridge has no problem. The wireless bridge antenna produced by our company has a standard workmanship and does not use low-end antenna materials to ensure antenna gain. The antenna shell material is added with anti-ultraviolet material to prevent the device from rupturing in the long-term outdoor sunlight. The antenna bandwidth (700M), when multiple channels work at the same time, each channel is in the best working condition.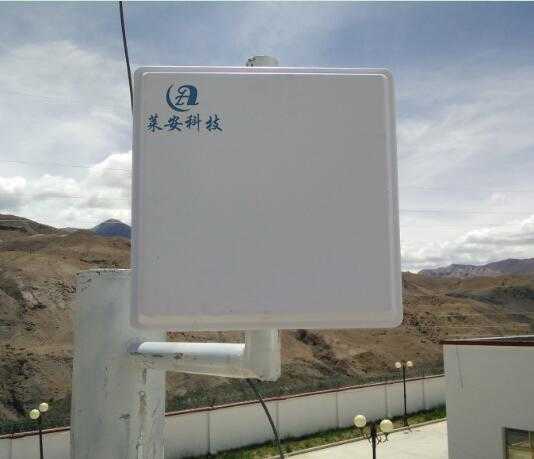 However, for some low-end wireless monitoring devices on the market, the wireless bridge will be affected in high temperature weather, because the low-end wireless bridge must use cheaper raw materials to reduce costs, so the thermal insulation of the antenna must also be Not so good, the protection of the motherboard is naturally not so good, too high temperature will be affected.
The wireless bridge produced by Shenzhen Laian Technology uses 5.8G channels. Low power consumption, high carrier frequency, strong anti-interference ability, long transmission distance and high transmission rate. The wireless bridge monitoring system of Shenzhen Laian Technology adopts an industrialized design to ensure that the equipment is installed outdoors without being affected by various aspects such as temperature and humidity. At the same time, it is resistant to high temperature and high humidity to ensure stable hardware systems.
The hardware adopts onboard structure and two independent CPU processing systems, which improve the processing speed and make the equipment run more smoothly. 网桥接收灵敏度高、相比 wifi 等低价位产品具有发射功率更低,传输距离更远,数据吞吐量越高。 Wireless bridges have high receiving sensitivity, lower transmission power, lower transmission distances, and higher data throughput than low-cost products such as wifi . DC12 ~ 24 伏电压,适应不同电源供电模式。 Wide voltage design, the motherboard supports DC12 ~ 24V voltage, adapt to different power supply modes. With super channel and other modes, the signal transmission has the advantage of being more stable in the interference environment. The wireless bridge monitoring system has an automatic link detection function to prevent crashes and ensure the stable operation of the equipment. Wireless bridges use high-gain, high-sensitivity, wide-band antennas to ensure better signal working distance and speed.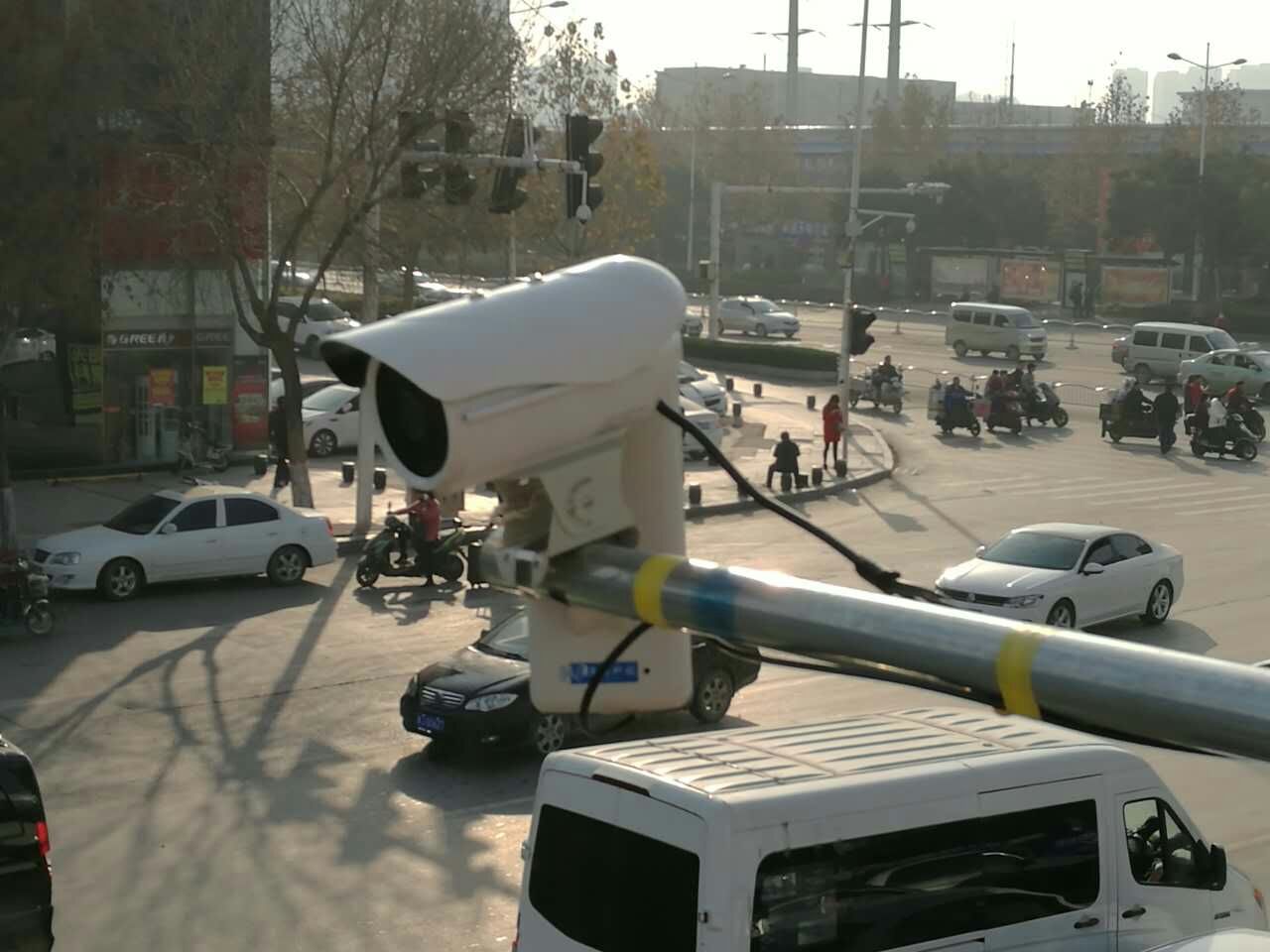 The wireless monitoring equipment produced by Shenzhen Laian Technology, the wireless bridge will not be affected in any high-temperature days, nor will it be affected by external factors in stormy weather. It can also ensure the stable transmission of signals. Shenzhen Laian Technology has more than 10 years of experience in the outdoor long-range wireless monitoring industry. We can also tailor-made products for you. Welcome to inquire!
In the hot summer, use wireless monitoring equipment, wireless bridge precautions