Service Phone
0755-86180065
service hours
Monday to Friday 8: 30-18: 00
Back to top
With the continuous development of the human economy and the continuous improvement of people's living standards, people not only care about food, clothing, and transportation, but now they pay more and more attention to the safety of life and property. In recent years, the country has spent a lot of manpower, material resources, and financial resources to create a safe city and a safe countryside. The construction of a safe city and a safe countryside is a very large and comprehensive management system. Wireless video surveillance is undoubtedly one of the most important applications for safe cities. Aiming at the complication of the urban environment, taking the streets or villages as sub-centers, building a wireless video surveillance security system has become the most basic network for safe cities and safe rural areas.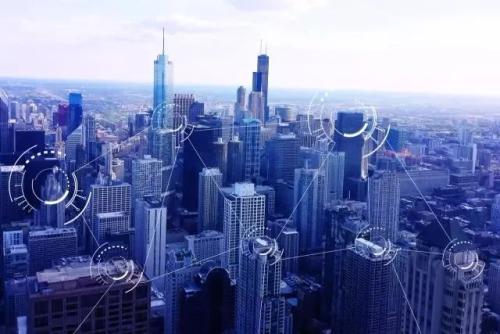 The construction of a safe city and a safe rural area will be subject to many restrictions if traditional wired methods are used. The construction of a safe city will destroy the already constructed pavement. This construction is also very difficult. Digging trenches and burying lines, and then restoring infrastructure, the amount of work is also quite large. The construction site environment of Ping An Rural will be more complicated. Because there are more rural mountains, if you use the traditional wired method, it will be quite difficult to dig trenches and buried lines, and it will be easily destroyed in the later period, which will affect the stability of the system. . Therefore, the general wired monitoring is more suitable for the occasion where the existing basic network exists. The engineering cycle is long, the laying of the basic network takes time and energy, lacks flexibility, and it is inconvenient to expand and adjust, which will increase the amount of engineering and unnecessary basic network construction; lack of mobile This is a congenital defect of the wired network.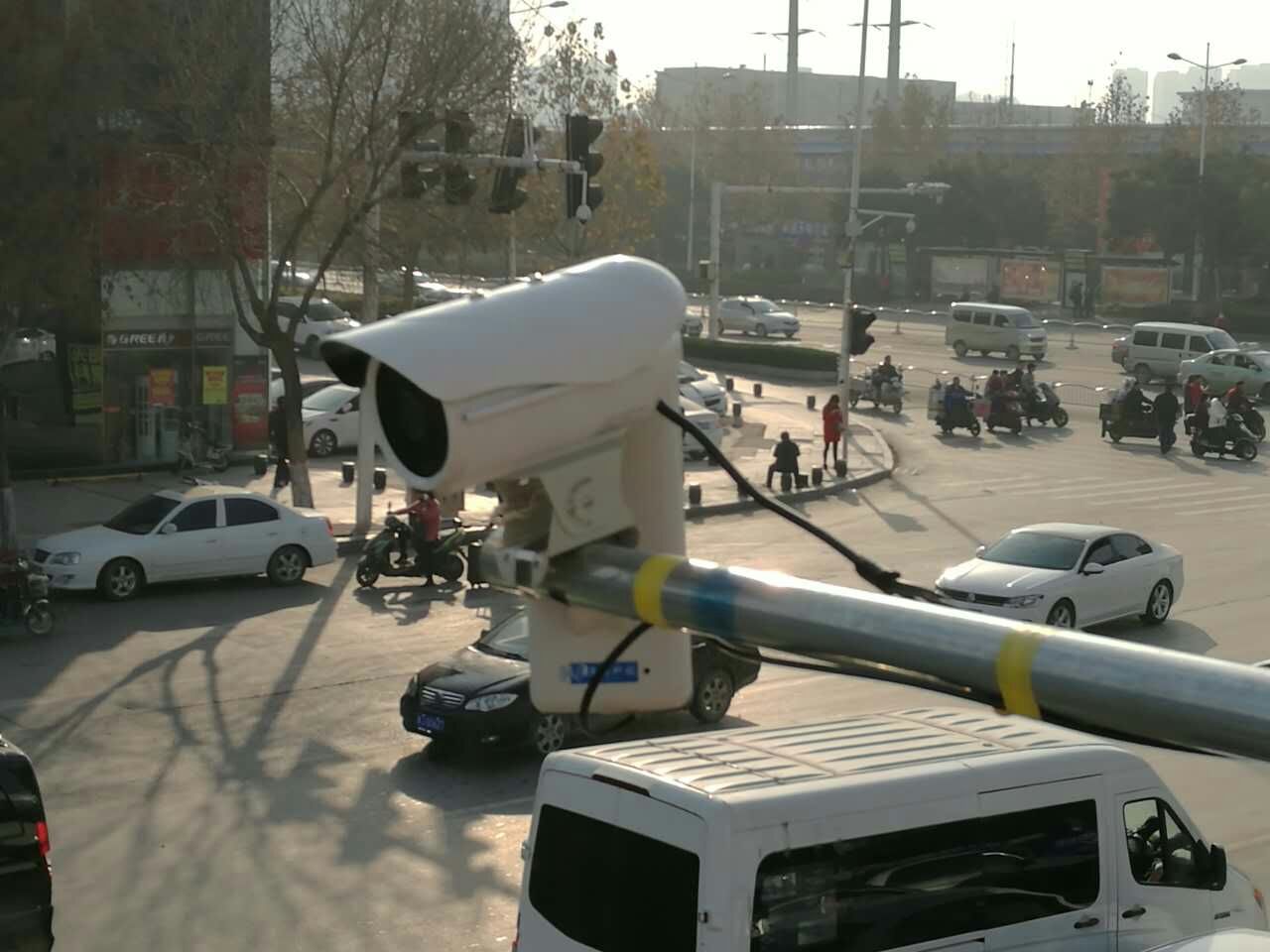 就是指不用布线(线缆)利用无线电波来传输视频、声音、数据等信号的监控系统。 Wireless video surveillance refers to a surveillance system that uses radio waves to transmit video, sound, data and other signals without wiring (cables). At present, the commonly used high-definition digital microwave transmission equipment-wireless bridges, COFDM mobile video transmission systems, 4G wireless video surveillance systems, etc. The wireless video surveillance system is highly flexible, convenient, mobile, low-cost, and protects user investment. Through wireless, wireless video surveillance has rid of cable restrictions, greatly enhanced flexibility, and reduced costs. On the other hand, the continuous development of wireless video transmission technology, networking technology, and terminal technology also enables wireless video surveillance. The continuous improvement of performance has made it increasingly comparable to the wired method. Therefore, wireless video surveillance applications have been widely used in public security, forest fire prevention, electric power, oil fields, mines, transportation, tourist attractions and other industries. Rich experience has provided a powerful video surveillance system for the construction of safe cities and rural areas in wireless networks. stand by.
Shenzhen Laian Technology has very rich experience in the construction of safe cities and safe rural areas. The wireless video surveillance equipment produced by our company also has thousands of project experience. Our company also has a group of excellent R & D personnel and a complete pre-sales and after-sales service system to back you up. We will cooperate with you with the most sincere attitude and can also customize a complete set of wireless video surveillance for you for free. System solutions, welcome to inquire!
The construction of a safe city and a safe countryside cannot be separated from wireless video surveillance