Service Phone
0755-86180065
service hours
Monday to Friday 8: 30-18: 00
Back to top
Meteorological Bureau Disaster Prevention and Reduction Emergency Command Wireless Video Transmission System
Meteorological Bureau disaster prevention and mitigation emergency command system, wireless monitoring system. Guided by Deng Xiaoping Theory and the important thinking of the "Three Represents", comprehensively implement the scientific development concept, adhere to the "people-oriented, prevention-oriented" working principle, take the protection of public life and property as the foundation, and implement and improve emergency plans as the basis. Focusing on improving the ability to prevent and handle major meteorological disasters and public emergencies, comprehensively guarantee the efficient and orderly management of meteorological emergency management, and minimize or avoid human casualties and property losses caused by meteorological disasters. Meteorological services are guaranteed during meteorological monitoring and early warning, major emergencies, major event guarantees, and rescue and disaster relief activities. A meteorological bureau in Guangdong Province has established a set of emergency command systems for disaster prevention and mitigation. Wireless emergency command and communication systems can achieve all-round unification. Communication, full-view stereo command.

The wireless monitoring project uses the LA-8640M 4G mobile emergency video transmission system produced by Shenzhen Laian Technology. The mobile individual video transmission system is a cost-effective, feature-rich, and scalable system developed for vehicle video surveillance and remote monitoring. device of. Adopt high-speed processor and embedded operating system, integrate various advanced industry technologies, such as audio and video encoding and decoding technology, large-capacity storage technology, network technology, audio and video noise reduction technology, wide voltage design, simple modeling, and flexible installation methods , Powerful, stable and reliable system. The LA-8640M series uses a modular design that allows custom functions such as 3G, WIFI and GPS.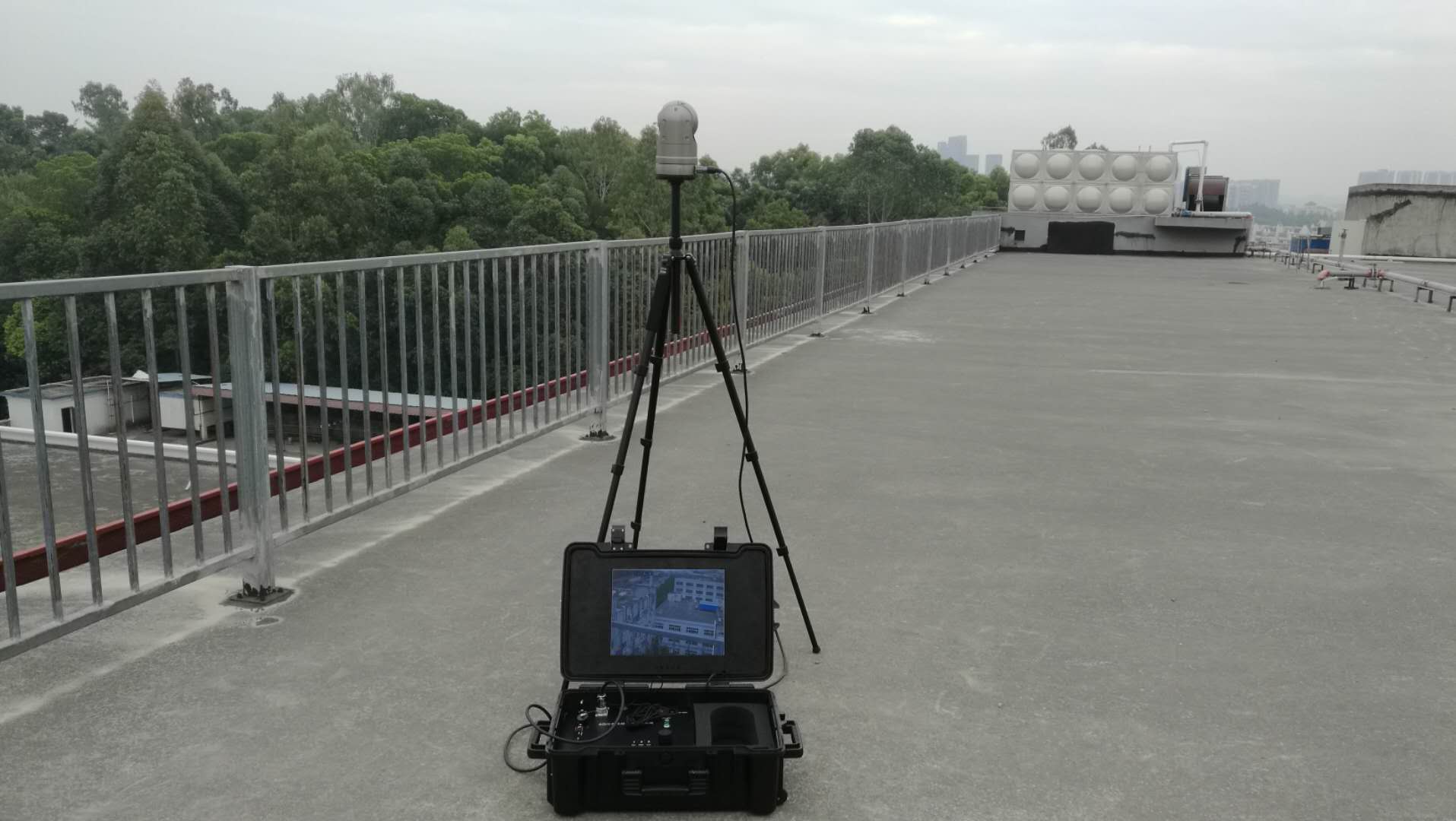 The Meteorological Bureau's emergency command communication system is to make full use of the completed and planned public and private networks, wired and wireless communication resources, and establish multi-channel two-way voice, data, and Interconnection of image, video conference and other services, realizing the interconnection of information between safety production emergency platforms at all levels and the site of emergency public events, ensuring the smooth communication, and completing the functions of early warning, information reporting, dispatch and command, etc., thereby improving public emergency emergencies The quality of on-site command and dispatch improves the efficiency of rescue work and minimizes losses caused by disasters.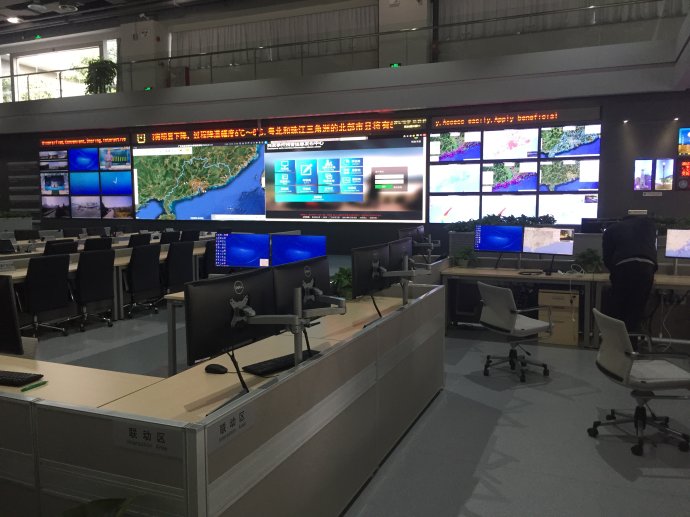 Technological innovation has brought countless possibilities. With the development of network technology, emergency command and communication systems are becoming more and more humane and intelligent, and emergency command and communication systems are more commonly applied to all aspects of the security industry. Shenzhen Laian Technology has very rich project implementation experience in emergency command, wireless video transmission, and wireless monitoring. We can guide you through the process of setting up an emergency command system. Welcome to inquire 13872788920!